It is easy to forget how much of an impact your company can (and does) make when you are constantly surrounded by the hustle and bustle of work, tasks, deadlines, emails, etc. It is humbling to be smacked in the face with the reality that one product can change a single person's life, or even thousands of people's lives.
A recent visit to a hospital was a stark reminder that what we do, truly matters. Xymox makes components for medical companies that help doctors save and improve lives!
Every company has a purpose, and every employee has a purpose. What you do, on a daily basis, helps to create something that will affect someone's life, if you realize and appreciate that, it can give you a fresh perspective on your job and company.
Take the buttons on a hospital bed for instance, they allow patients to be comfortable, and safe. But it often isn't until you, or someone you love needs to use them that you start to realize how much they matter. They can make an uncomfortable situation a little more comfortable for the patient, to sit up, lay down, or find any position in between. What happens if those buttons don't always work? It would be a serious problem if the "Call Nurse" button does not work every time it is pressed.
No matter the application, it is expected to work, anytime, every time.
Defibrillators often sit, unused, in the rooms or halls of the hospital for days, even weeks, at a time. Suddenly, when it needs to be used, someone's life depends on it functioning properly.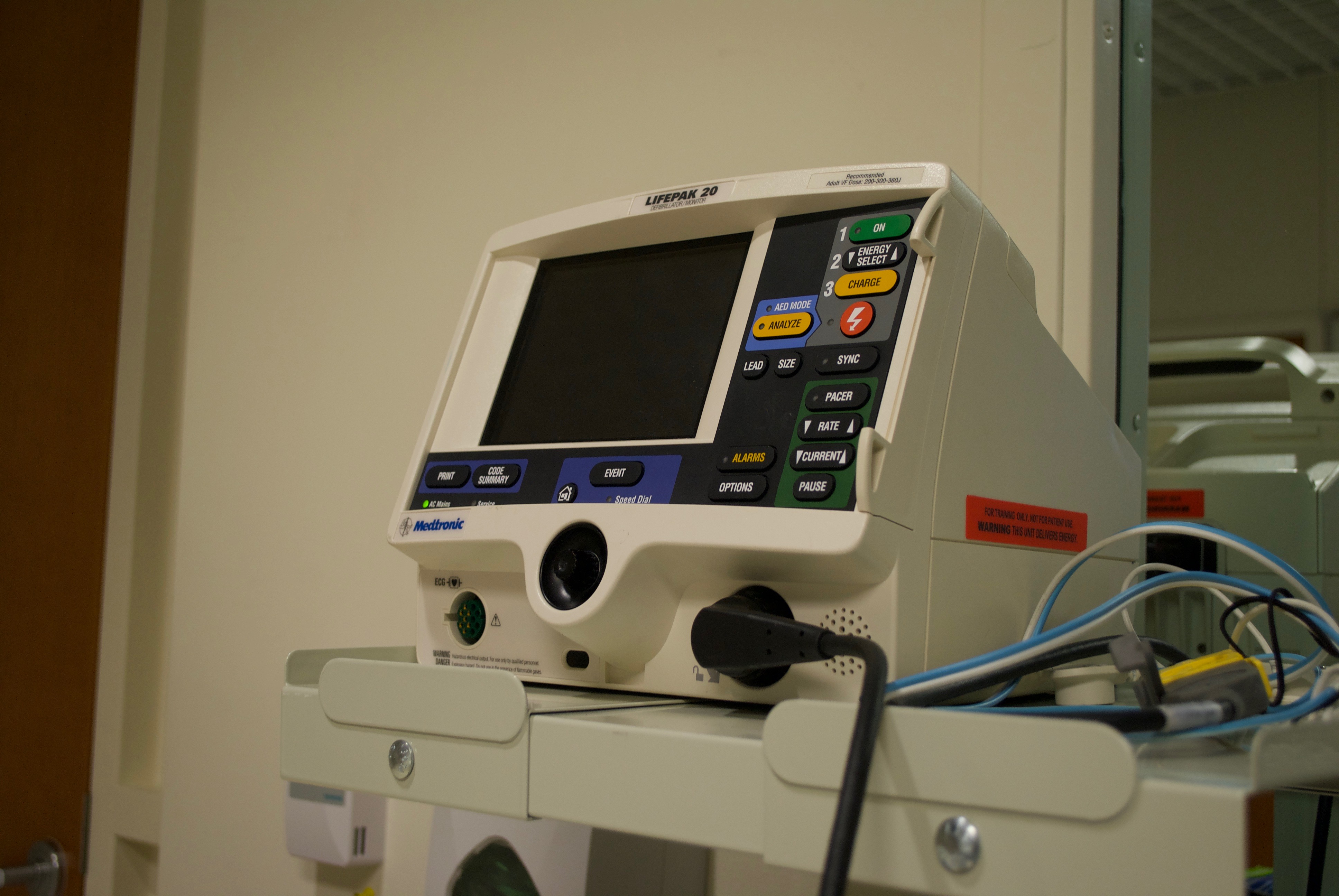 Quality products are what you work to produce, daily. Take a second to think about your job, no matter what your position is, how does your job, and/or company affect the lives of others?