The Milwaukee Job Corps provides no-cost education and career training to young adults, giving them the technical skills to succeed. The students try out various career paths before choosing their trade program, once they are in the program they learn all of the skills necessary to gain employment after graduation as well as on the job experience. Xymox has had the honor of working with the female students in the manufacturing trades.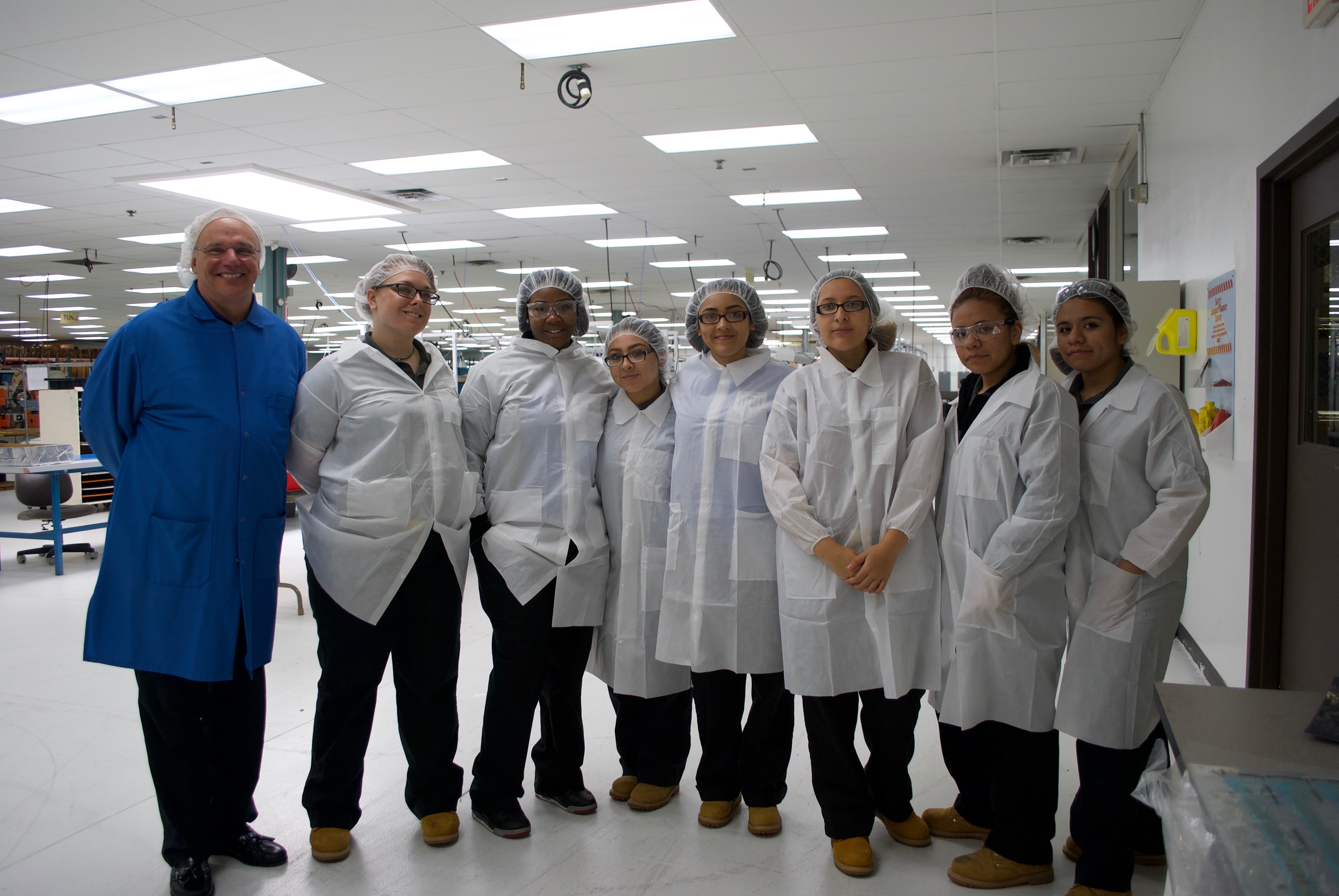 These wonderful ladies came out to the factory for a tour, their enthusiasm is infectious and they looked for any opportunity to be hands on.
Learning the start to finish process of making an interface, they get to see a different facet of manufacturing.
It is inspiring to see the stigma that manufacturing is "dirty, dumb, and dangerous" being broken with every student, male or female, who chooses this trade.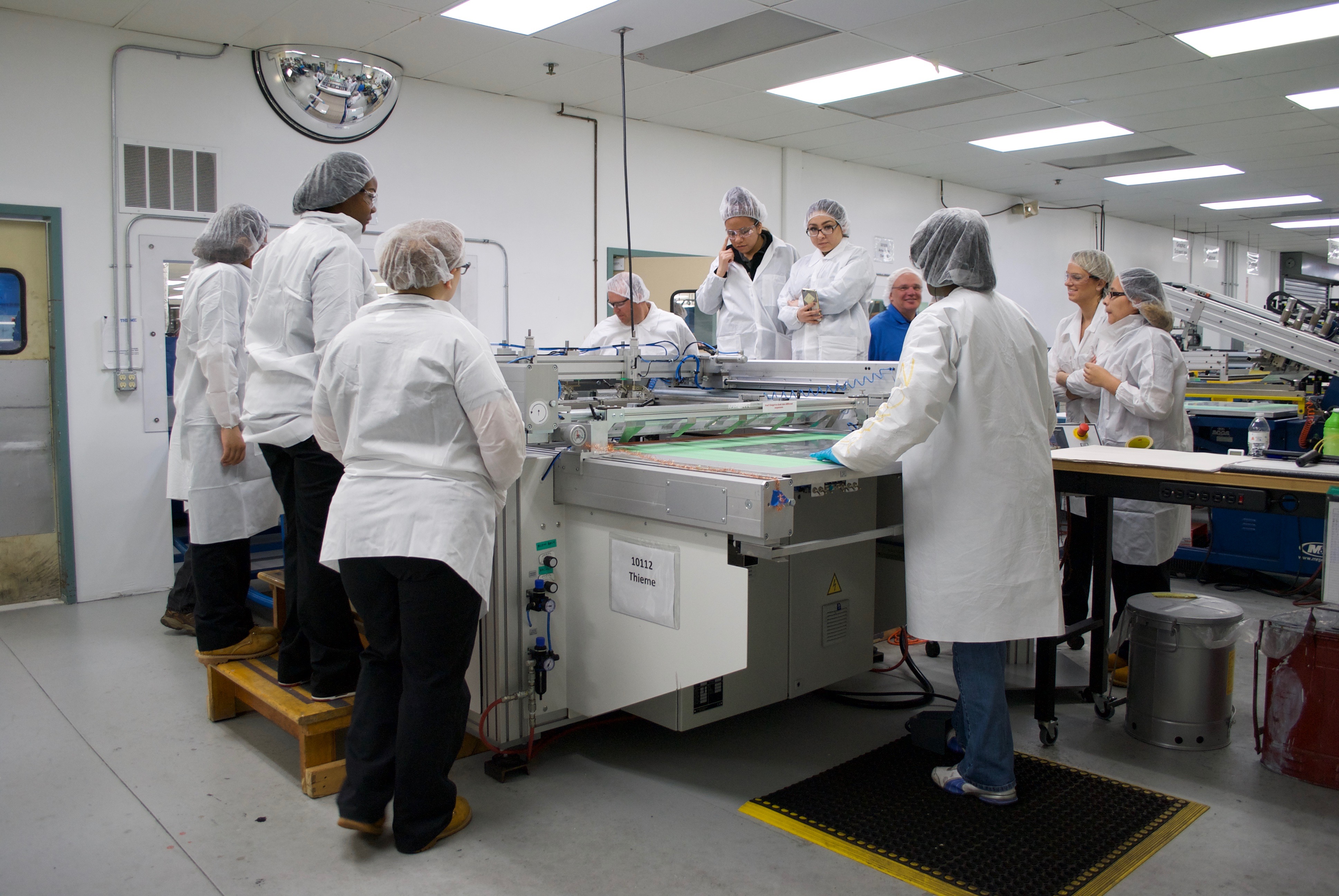 Either we're getting better at these tours, or the interest levels in the manufacturing trades from each new group just keeps growing, either way, those girls leave us in awe of their passion to learn!
Interested in learning more about the Milwaukee Job Corps and/or hiring graduates? Visit their website or contact Telethia Rogers (Rogers.Telethia@jobcorps.org).